Contest a bust; Bye-bye to Deb Ziff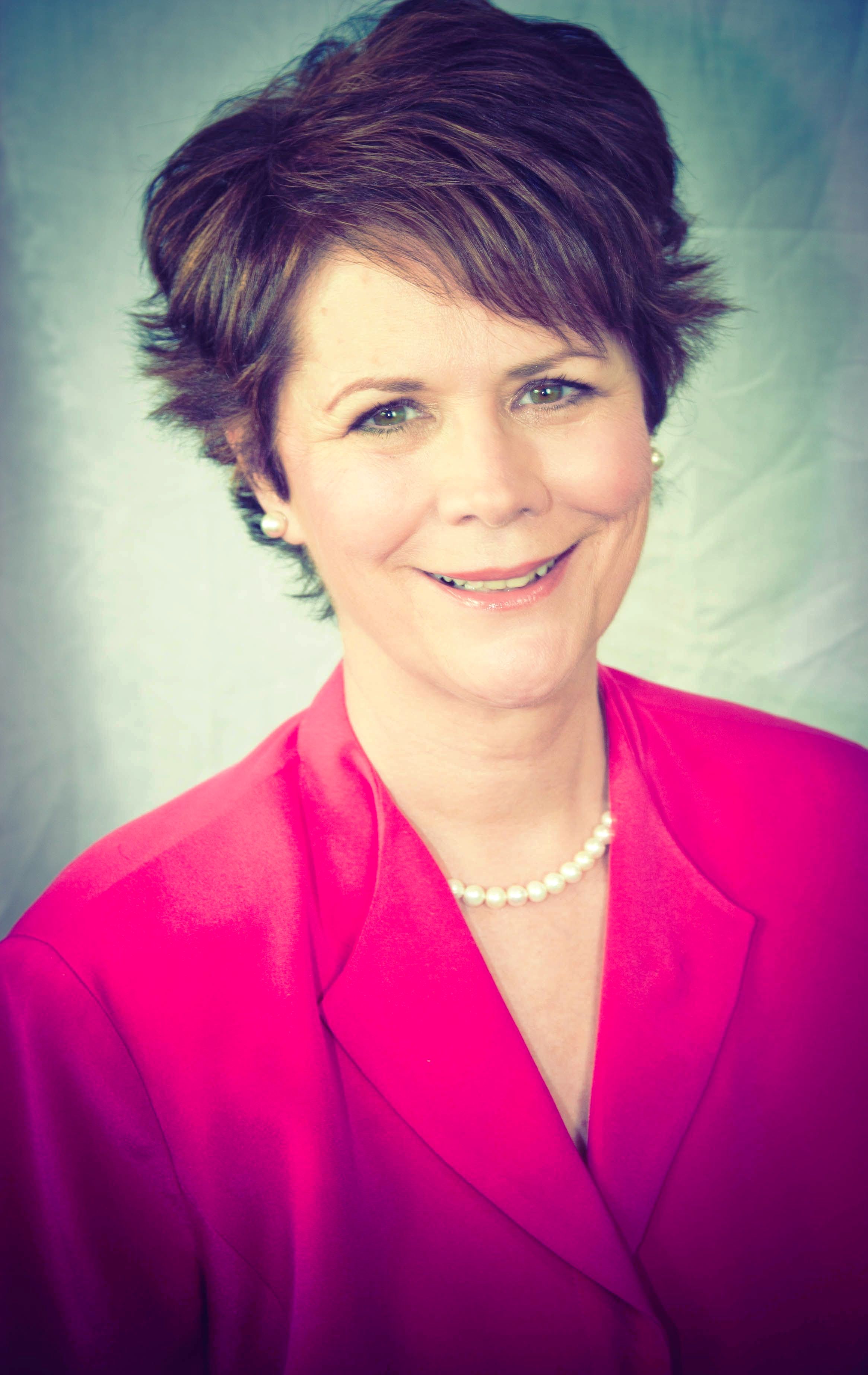 The Foley-At-Large Contest on Channel3000.com for citizens to offer advice on sane political advertising failed. I'll take my friend, Sharon, to lunch. She's the only one who even commented.
Wisconsin took a few days off to figure out what hit us with the recall election. No matter what side you were on, you were surprised.
I did political commentary for WKOW (Channel 27) election night. (Film to come as soon as I figure out how to get it off of my DVR.)
As I drove up to the station (with my new hair-do above), Wisconsin Public Radio was saying it was 50-50. By the time I parked at 8:45, commentators were saying that Mayor Tom Barrett wasn't pulling enough in Dane County. By the time we were miked and the cameras turned on at 9 p.m., it was a bit chaotic. At 9:05 p.m., the media called the race for Gov. Scott Walker.
We had a lot of 'splanin' to do until 11 p.m.
It was a gas to be on TV. I had done a lot of homework and my friend Scott Becher helped me a lot. I also was quoted in a national publication called Human Events. http://www.humanevents.com/2012/06/05/scott-walker-wins-wisconsin-recall-election/
The governor did extend a post-election olive branch with a Brat Summit. I'm hoping my offer of dinner for civic-minded political advertising had a teeny bit of influence.
Food makes the political world go 'round.
So does beer!
Several of us Wisconsin State Journal alumni joined a group of staffers to say goodbye (for now) to Deb Ziff who is following her husband to his medical residency in New Mexico. The couple hopes to come back, and we would welcome back Deb's great journalism.
It was a hoot to have a few beers at the Great Dane-Fitchburg with the old gang from the other side of the notebook. I had steeled myself for feeling blue after I saw them. I really miss them.
I felt inspired instead. They are the same irreverent, rambunctious truth tellers that I used to lead. What a great crew. Kudos to John Smalley for keeping it all going.