Marketing and Communications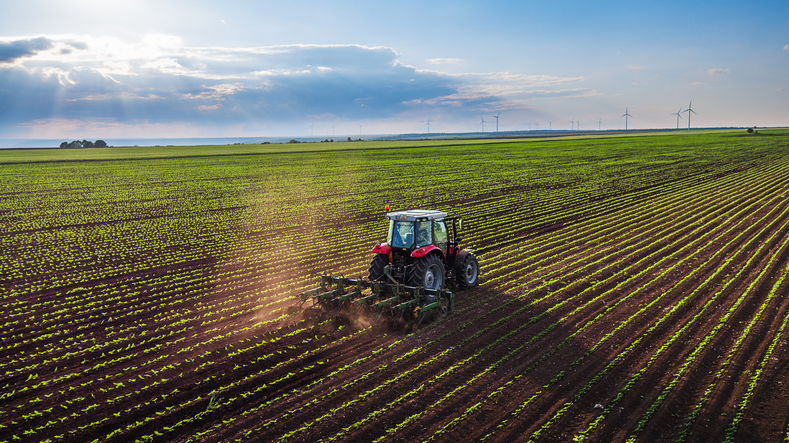 Planting seeds to strengthen your promise
Ellen Foley Ink knows that marketing and communications planning plays the same role as tilling a field. It's prep work for the next step in sales, thought leadership recruitment or media engagement.
Our job gets you ready to tell your story, even when our recommendation is to reserve comment. We plant the seeds with CEOs, sales reps, partners and media outlets. We nurture them. Our clients decide when to move forward.
We aren't pushy. We're from the Midwest, by gosh. We take care of our neighbors, we feed the world and we make sure our customers know they are in charge.
In the end, our job is to help you strengthen your brand, which is your promise to your customers.
Call or email us for a free informational meeting to answer your questions about how our strategic marketing services will strengthen the good reputation your company has already built. Email us at EllenFoleyInk@gmail.com or call 608.444.7065.
We'd love to hear from you!
If you prefer the phone, we'd love to talk directly.
608-444-7065