Crisis Communications and Thought Leadership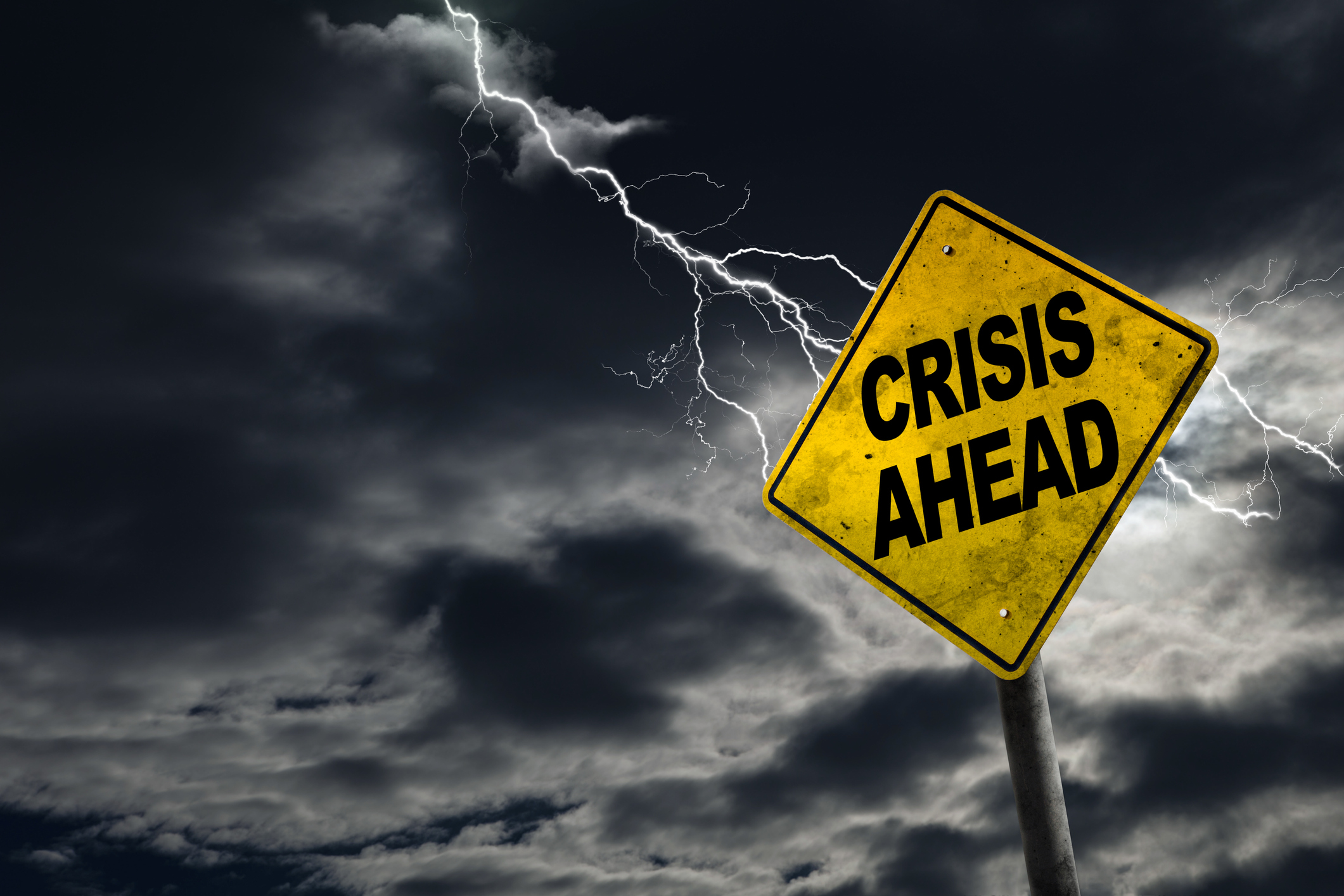 Ellen Foley Ink Helps Clients Tell Good Stories
Crises are an opportunity to tell your organization's Good Story. You can enhance your success by writting s strategic communications plan with Ellen Foley Ink before a business crisis. With Ellen Foley Ink's Good News, Good Stories Plan, we'll make sure you are prepared when the media call, email or tweet.
Increasingly, larger companies use contributed articles, ghosted opinion pieces, and white papers written by Ellen Foley Ink to share their unique value proposition with targeted audiences on the web.
Call or email us for a free informational meeting to answer your questions about how our Good Stories, Good News Plan can give you peace of mind if a crisis is on the horizon or if you want to avert one. Email us at EllenFoleyInk@gmail.com or call 608.444.7065.
We'd love to hear from you!
Drop us a note and let us know how we can help you with your communication needs. We'll get back to you ASAP!
If you prefer the phone, we'd love to talk directly.
608-444-7065