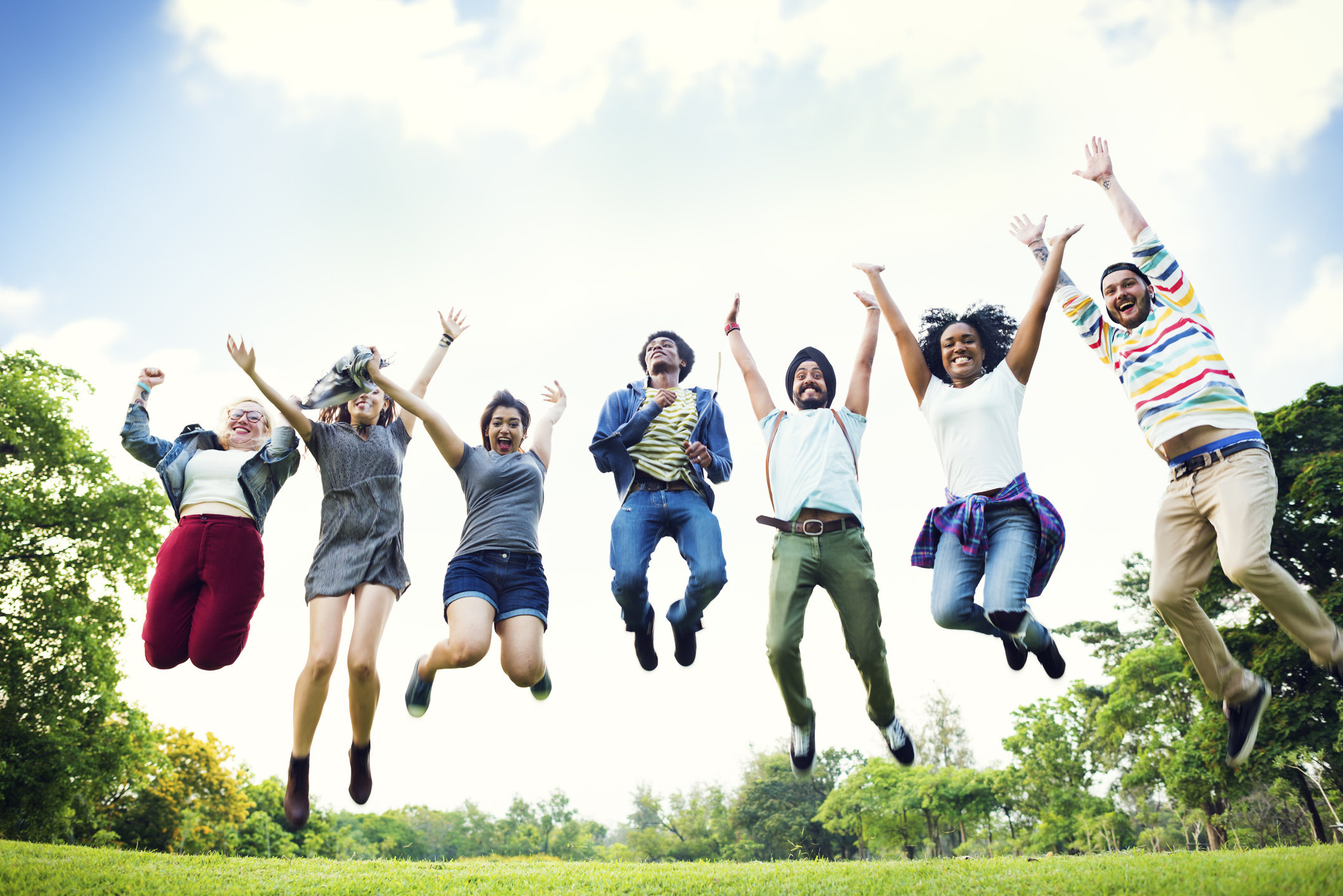 They call it SOCIAL media for a reason
Social media can be a headache if you go it alone. However, social media in concert with your website is increasingly the best way to target and convert customers in a cost-effective way.
Ellen Foley Ink started working in social media with newsroom websites in the 1990s and we've learned that it's best to work in teams on the ever-changing audiences, channels, and devices we need to monitor and understand.
We keep up-to-date by using social media daily and networking with others who are better at it than we are. We provide plans and training. And we have friends in budget-friendly places who can provide services too complex for our small group.
Call or email us for a free informational meeting to answer your questions about we can help you perfect your social media portfolio. Email us at EllenFoleyInk@gmail.com or call 608.444.7065.
We'd love to hear from you!
If you prefer the phone, we'd love to talk directly.
608-444-7065