Welcome to Ellen Foley Ink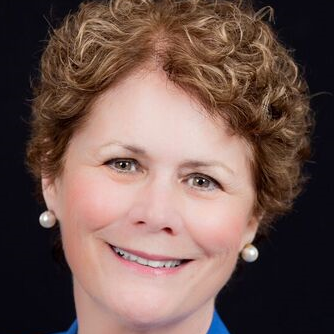 About Ellen Foley
It's not just who you know, but how much you know
Ellen Foley, an award-winning journalist, accomplished digital media advisor and corporate communications expert is president of Ellen Foley Ink, a strategic marketing firm. She works as a consultant in:
Marketing and Corporate Communications
Strategic Change Messaging
Crisis Communications
Social media
View a video of Foley Ink's work.
Ellen is a trusted source for media outlets in Wisconsin and beyond because of her record of integrity as a reporter and corporate source. She's also seen life on both sides of the notebook, as reporter and editor on one page and as community leader and media relations manager on the other.
Ellen's instincts and experience make her the go-to professional for a 360-degree solution to your most pressing problems.
We'd love to hear from you!
If you prefer the phone, we'd love to talk directly.
608-444-7065