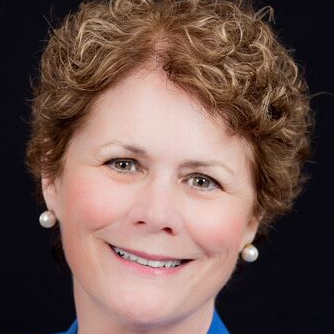 Win a dinner for two at a policitos' eatery!
Which side of the notebook am I on today? You get to choose! Go to the link below and enter the drawing with a good idea.
——————————————————————————————————–
Here's the teaser from my column at Channel 3000:
HOPE FOR WISCO POLITICS
Civil discourse erupts at the most unlikely place
By Ellen Foley
Special To Channel 3000
The American Future Fund just called the land line at the house. It's very cheerful robot had several personal questions for me, such as how much money does your family make?
Should I have counted the unemployment compensation?
This annoying pre-election practice is the latest in incessant robocalls from taped dignitaries and patriotically named organizations from all political parties trying to woo Wisconsin voters as we head into the historic recall election for governor.
Most of us in Madison don't fall for the bait from faux-friendly callers who use our first names but know nothing about how our breadbasket state became a place in which nearly 20 percent of our neighbors have been unsure where their next meal will come from.
We are girding for Wednesday, the day after the primary, when the pleasant robots turn into screaming mimis dominating our electronic media for the next five weeks. During one of our previous state elections, one candidate's ads were deemed to be satanic.
We are a state trained to be nice to our neighbors. This is not nice.
The June 5 recall election for Gov. Scott Walker looks like a doozie with high-buck war chests fueling a media frenzy that will make some of us despair.
But wait. There's hope……..
—————————————————————————
For the rest of the article and to enter the drawing for the dinner offer go to:
http://www.channel3000.com/news/Commentary-Hope-for-Wisco-politicos/-/1648/12995184/-/49deoyz/-/index.html